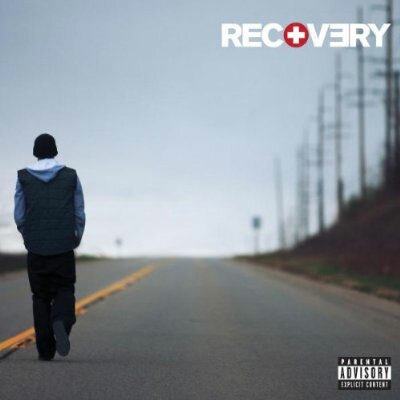 Rapper Eminem has topped the iTunes year-end sales chart with his new Recovery album download. With singles such as "Love the Way You Lie" featuring Rihanna and "Not Afraid," Eminem's Recovery album which is the best-selling disc of 2010 according to Nielsen SoundScan.
Others on the list following behind Eminem on the iTunes top sales charts of songs, albums etc.. are Ke$ha's Animal, Lady Gaga's The Fame, Taylor Swift's Speak Now, Drake's Thank Me Later, the Black Eyed Peas' The E.N.D. (Energy Never Dies), and others.
Reportedly, Eminem's 'Recovery' album sold more than 700,000 digital album downloads its debut week, which is more than any other artist.
The album currently is at over 3 million sales since its debut.
Eminem's Recovery album was released June 18, 2010 on Aftermath Entertainment and Shady Records.